Sara Bergstrom's Women's Mission Team Experience

Our team experienced together the best week of our lives.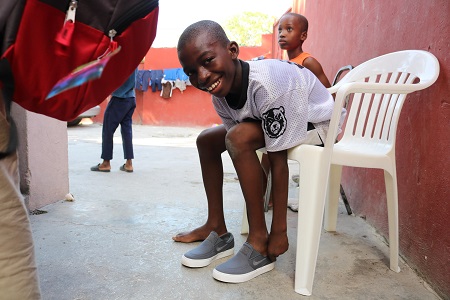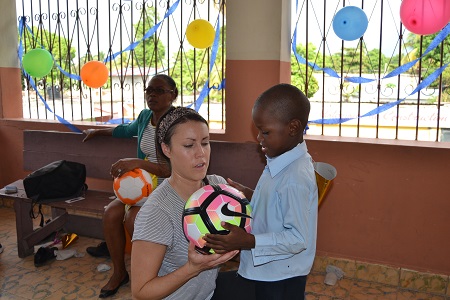 For some it was their eighth trip to Haiti or their fourth trip or their first. But together, our lives were changed and our hearts were filled.
Thanks to the incredibly generous donations of more than 100 people, it was our incredible blessing and opportunity to be able to bring backpacks, shoes, balls and other supplies to all 67 kids at both the girls at boys homes. Every child received a personalized backpack with a custom name tag and an individual note written by our team.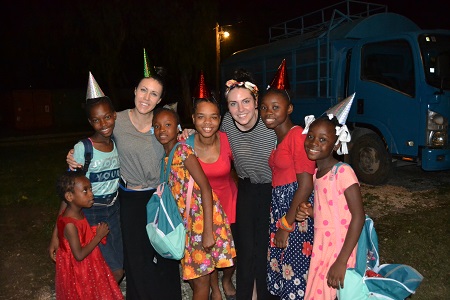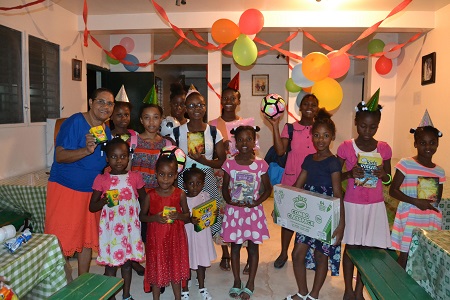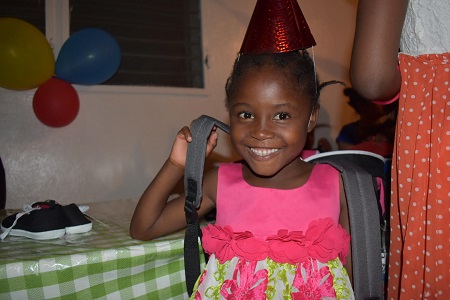 During the course of the week we threw two gigantic parties at the boys and girls homes with party hats, cake, ice cream and more! At each party we individually distributed the backpacks, prayed together and celebrated every child. We are so proud of how hard each of them are working in school and all the ways they are growing as young leaders in Haiti.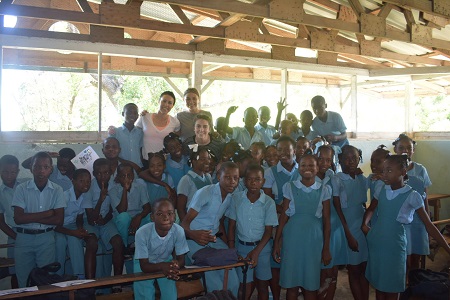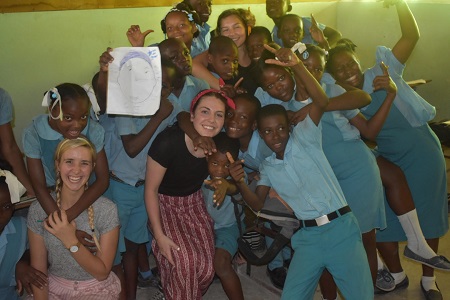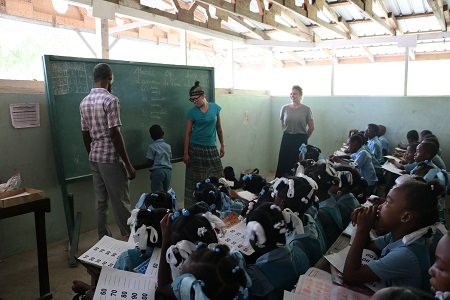 We also had the fun (and challenging) opportunity to teach English at both the Lamentin and Waney schools during our time in Carrefour. Our team covered days of the week, body parts, family members, colors and more as we visited with each class! The kids have such a hunger for learning, inspiring each of us in their dedication to their education, and were so helpful in teaching us Creole.
Thank you to Michael, Luce and our second family in Haiti. Our entire team cannot wait to be back next year.

Visitor Comments (0)
Be the first to post a comment!